An eclectic, old world-styled pub that's a throwback to St. Marys' German roots. Family-friendly setting for dining & social gatherings.
Marienstadt Public House is German for St. Mary's Public House!
We take pride in being born and raised in St. Mary's, that's why we we've made a place that you can experience 'our hometown' through delicious food, drink and stories. Come for the food, stay for the conversation!
Everything is fresh and homemade (not a microwave in sight). We stay local! Breads, brats, deli items, beers and more are locally sourced. You'll always find our hometown brew, Straub's Lager on draft, along with a regionally focused lineup of craft beers. We have great reviews from families with children, small groups, travelers, club gathers and large parties. We have something for everyone!
Our Mission: To provide quality driven food and beverage for casual, but engaged food and craft beer lovers.
Phone
814-781-7912
Location
424 Depot St.
St. Mary's, PA 15857
Located downtown near the intersection of 4th Street and Depot. Just a short walk east of the Cobblestone Inn.
Hours
Wed-Sat: 10a–9p
Closed: Sun, Mon, Tues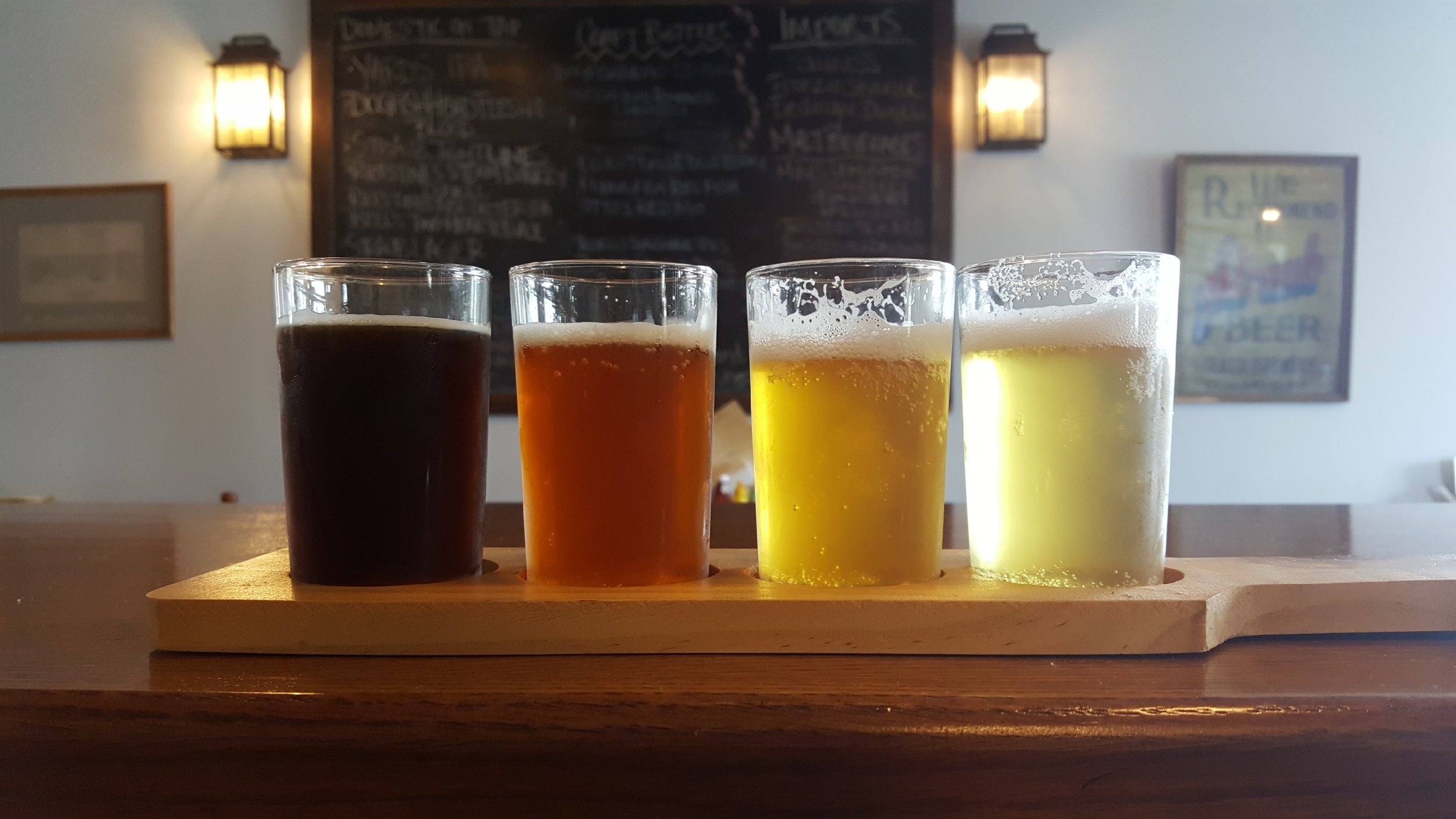 Testimonials
What a great restaurant! Nicest staff and the best German food I've had since my grandma. There's nothing I can't recommend. If you are a craft beer drinker they have a nice selection. Try it! You won't be disappointed.
- Debbie F.
Best place in town to eat. One of the few places that do it right in this area. Highly recommended! A++ Joe b.
Best restaurant/bar within a 30 mile radius! Won't find better food or staff ! Awesome Job Marienstadt!!
– Stephanie G.
The food here is excellent! We love the atmosphere and the people. We will definitely be coming back!
- Karrie M.